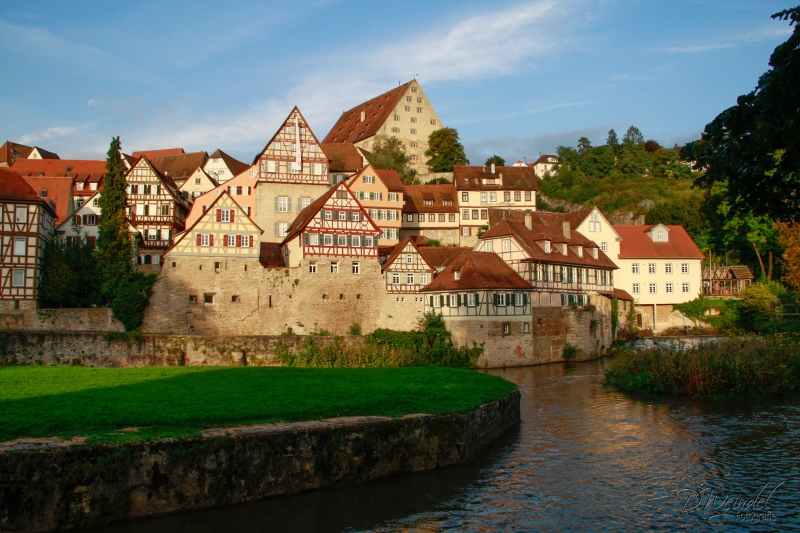 From 08/09/2019 till 14/09/2019

German language course
Language level = Intermediate

in Schwäbisch Hall - Germany
Bedroom with double bed
500 €
500 €
Deadline
Deposit payment.
Balance payment.
After course has been confirmed
IBAN = DE82 5001 0060 0008 7416 06
BIC = PBNKDEFF
Payment by transfer to the specified bank account is prefered. You can make this transfer even if your currency is not the euro. Please use the account PayPal of Eurojumelages onIy when you have great difficulty making the payment. In this case you will have to increase the amount to be paid by 4.5% compared to the initial amount. After your registration go to the menu 'Payments', on top of this screen or click on the folIowing icon


ATTENTION: The dates have been changed.
Course only for persons over 18
Travel health insurance necessary
In addition to the German course (4 hours daily), mini golf, regional wine tasting and buffet, guided tour of Audi Neckarsulm, meetings with Schwäbisch Hall section members, visit of the Würth Museum in Schwäbisch Hall.