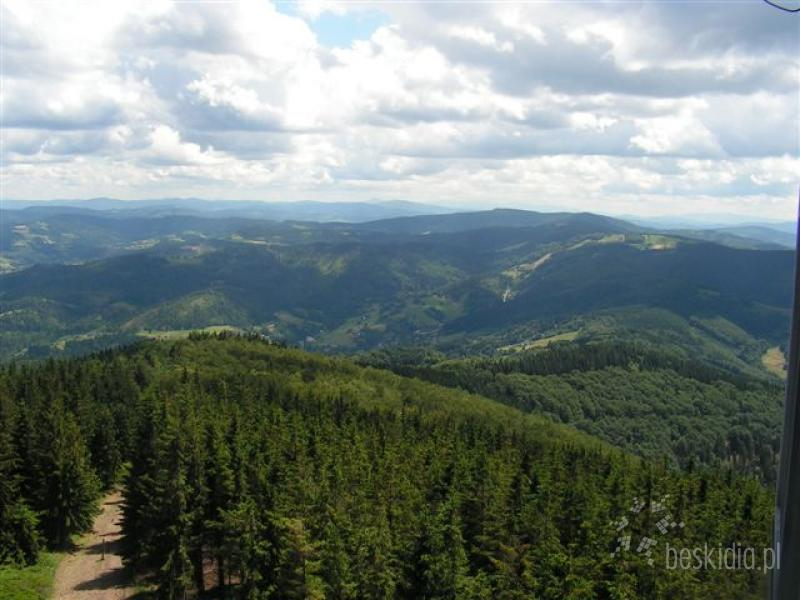 From 22/09/2018 till 29/09/2018

Trekking in the Beskids
in Wisła, Brenna, Szczyrk

(hiking)
Organizer = PFE - Association – Bielsko-Biała
Double room
350 €
100 €
250 €
Single room
390 €
100 €
290 €
Deadline
Deposit payment.
Balance payment.
Before 01/02/2018
Before 15/08/2018
We will be accommodated at the pensions in Wisła, Brenna, Szczyrk

Breakfast and Dinner will be served at the pensions
Lunch will be eaten on the walks
Account name = Eurojumelages Beskidy
IBAN = PL22 1940 1076 3076 9995 0000 0000
BIC = AGRIPLPR
Payment by transfer to the specified bank account is prefered. You can make this transfer even if your currency is not the euro. Please use the account PayPal of Eurojumelages onIy when you have great difficulty making the payment. In this case you will have to increase the amount to be paid by 4.5% compared to the initial amount. After your registration go to the menu 'Payments', on top of this screen or click on the folIowing icon


All the planned mountain paths are quite easy, not very demanding even for elderly people.
Make sure you've got warm and waterproof clothes with you.
It's advisable to take your cameras and fitness walking poles
If you cancel your participation before 01/09/2018, you will be charged according to the expenses already made by Eurojumelages Beskids. After this date, no refund will be made.
Everyone has to take its own health insurance as it is personal.
Every day we will walk for 7-9 hours. More details will be send later.