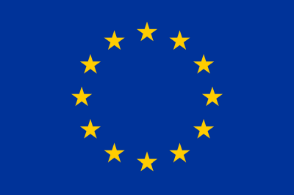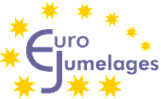 D

ear friends of the Eurojumelages,
Every year,
Europe Day
is celebrated on the 1st Saturday in May to commemorate the foundation of the European Union.
All European associations, institutions and organisations are invited to take part. For Eurojumelages as an association for European intercultural understanding, this is an opportunity to present itself with its own information stand and to draw attention to the numerous local and international activities, cultural exchange and the language and sports programmes of Eurojumelages.
The presence at the Europe Day is a suitable instrument to gain new members through personal contact with interested people. We have made this experience at my home section in Bonn (DE) for several years.
I would therefore be very pleased if you also took this opportunity to take part with your Section in this year's Europe Day on
9 May 2020
in order to bring Eurojumelages and all its activities closer to the people in your city.
All you have to do is submit your participation request to your city administration.
Good luck!
Yours Peter Backes
Here is a small compilation of pictures of our information stands in Bonn.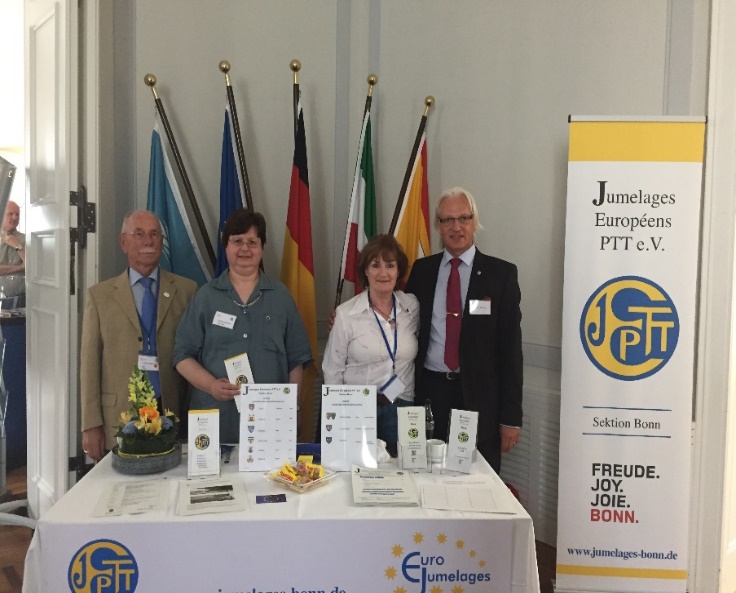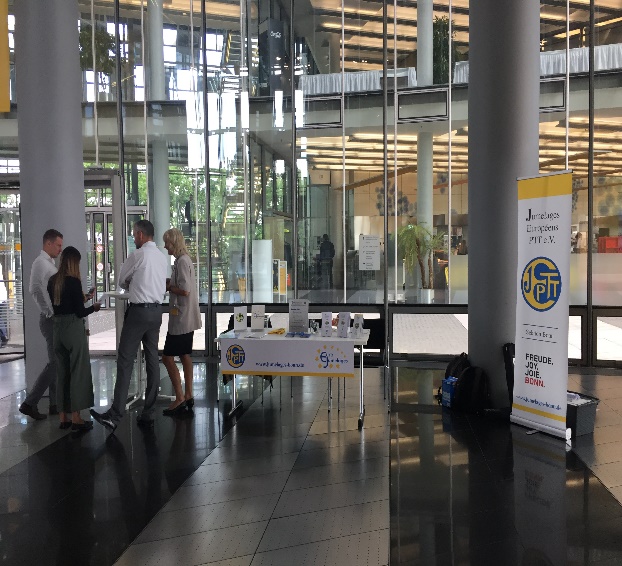 With a few flyers, some advertising material and personal commitment, a good appearance can be realized with relatively low financial expenditure.
I am happy to pass on my experience gained so far.