German language course
in Cologne - Germany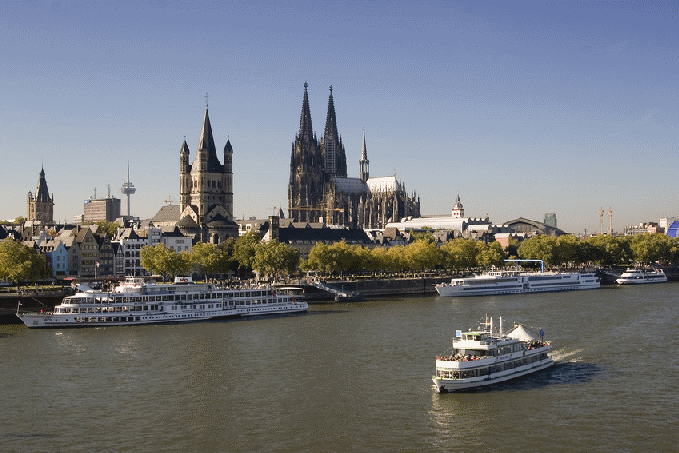 From 13/07/2014 till 20/07/2014

German language course
Language levels = Beginner, Intermediate, Conversation

in Cologne - Germany
Deadline
Deposit payment.
Balance payment.
JEPTT e.V.
IBAN : DE11 3706 0993 4848 4386 00
BIC : GENODEF1P13
Payment by transfer to the specified bank account is prefered. You can make this transfer even if your currency is not the euro. Please use the account PayPal of Eurojumelages onIy when you have great difficulty making the payment. In this case you will have to increase the amount to be paid by 4.5% compared to the initial amount. After your registration go to the menu 'Payments', on top of this screen or click on the folIowing icon


Kurs nur für Personen ab 18 / Course only for persons over 18 / Cours seulement pour personnes majeures.

(Nur ein Kurs / One course only / Un cours seulement)
Dimanche, 13.07.2014 – Arrivée après-midi et diner ensemble.
Lundi à vendredi – 5 jours cours de langue de 4 heures avant midi
sauf le niveau conversation qu' a lieu dans la vie cotidienne de la ville.
Lundi, mercredi, vendredi après midi programme ludique pour tous ensemble;
Mardi et jeudi après-midi libre.

A partir de vendredi soir, le programme est commun à ce cours et à l'activité "Lumières de Cologne"

Départ dimanche, 20.07.2014, après midi.