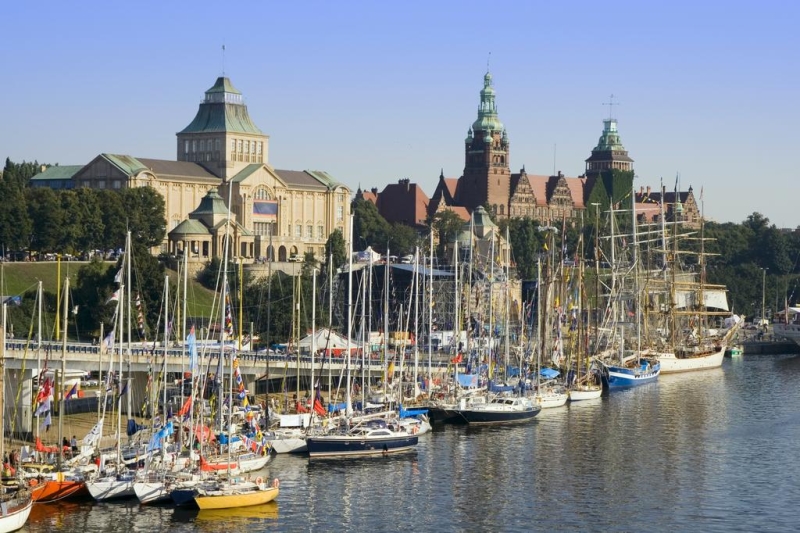 From 08/09/2021 till 12/09/2021

Nysa-Odra
in Szczecin

(hiking and cycling )
Organizer = Stowarzyszenia EuroJumelages w Gorzowie Wlkp.
Double room
170 €
50 €
120 €
Single room
210 €
50 €
160 €
Deadline
Deposit payment.
Balance payment.
15/08/2021
Before 30/06/2021
Before 31/08/2021
Account name = Stowarzyszenie EuroJumelages
IBAN = PL98 1140 2004 0000 3912 0968 3121
BIC = BREXPLPWMBK
Reference = NYSA-ODRA 2021
Until 08/15/2021 your payment (minus expenses already incurred by the organizer) will be refunded in the event of cancellation. After this date no refund is possible.
Everyone has to take its own health insurance as it is personal.
Wednesday: arrival and welcome of participants, 6.30 p.m. - Dinner, start of the activity (presentation of EuroJumelages and meetings from previous years);
Thursday to Saturday: hiking (about 15 km) and cycling tours (55 km on average) During the walks and bike tours we will discover attractive places on both sides of the border. We will visit the ruins of an old factory in Police (Treasure Museum), visit Szczecin at night, Trzebież, Nowe Warpno, Locknictz
Sunday: breakfast, departure of participants;

This activity is approved by the Sports and Tourism Commission of Poczta Polska S.A.

The price includes: meals, accommodation, museum entrance tickets, insurance, transport during the activity, provision of supervision for groups.
Free time in the evening. The hotel dining room will be accessible for our meetings.
Vergangene Veranstaltungen