English language course
in Oxford - Great Britain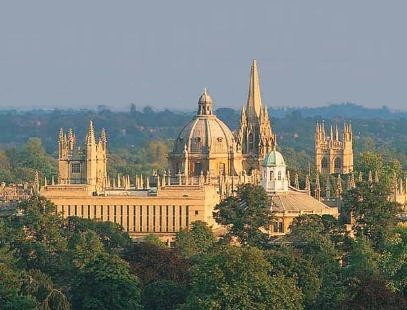 From 20/09/2015 till 26/09/2015

English language course
Language levels = Beginner, Intermediate, Advanced

in Oxford - Great Britain
Deadline
Deposit payment.
Balance payment.
07/08/2015
Before 30/06/2015
Wait for confirmation before buying plane or train tickets.
Home stay accommodation (breakfast + dinner),
Lunch at: Caramba café (school), Chez Gascon, and The Gardeners Arms restaurants.
Special
dinner (all participants) on last day at an elegant (4 star) venue.
Compte bancaire pour paiement : Santander Business Account
Compte : BT ITF
IBAN GB30 ABBY 0901 2853 9415 08
BIC ABBYGB2L
Participants must be minimum 18 years old.
20 lessons tuition, (9.30-13.00).
From Sunday 20th September (starts with dinner) to Saturday 26th (ends with breakfast)


All cultural, social and evening programme included: Guided tour of Oxford, visit to Christ Church College, Iffley Lock walk (followed by English cream tea), Sheldonian Theatre, Botanic Gardens, Oxford covered market, Punting on the river, The Natural History and Ethnology and/or Ashmolean museums.
Additional optional activities included: Wine and cheese tasting, Pub crawl night