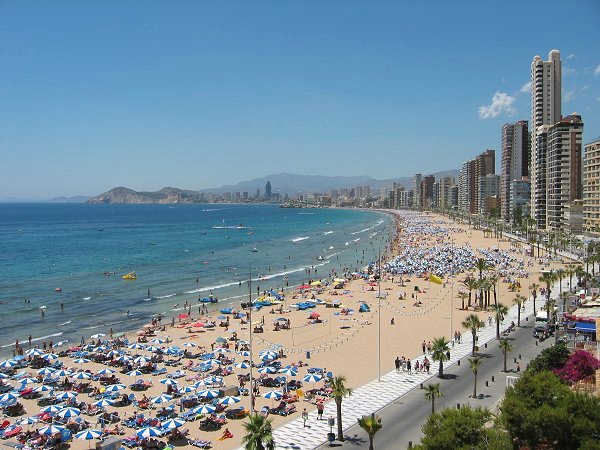 From 07/11/2021 till 13/11/2021

In the sun of Benidorm
in Benidorm

(meeting)
Organizer = Asociación Grupo Mayores Telefónica Valencia
Doppelzimmer
300 €
50 €
250 €
Single room
480 €
50 €
430 €
Additional bed in double room
210 €
50 €
160 €
Deadline
Deposit payment.
Balance payment.
15/07/2021
Before 15/07/2021
Before 15/10/2021
Wait for confirmation before buying plane or train tickets.
Account name = ASOC GRUPO DE MAYORES DE TELEFONICA DE VALENCIA
IBAN = ES09 2038 5763 9130 0087 9331
BIC = CAHMESMMXXX
Reference = Benidorm 2021 -Eurojumelages
The price includes activities and full board and can be slightly modified
En cas d'imprévu et de non-participation, l'argent versé sera remboursé. Sans justification jusqu'au 15 octobre et avec justification du 15 octobre au 30 octobre.
Lectures on topics of interest for seniors
Walks and hikes
Optional excursions
Ballroom Games, Dance Classes, Sudoku Tournament
Theatrical representation, Chorus
Tasting of typical products
Presentation of literary prizes
etc ...
The complete program will be given later.