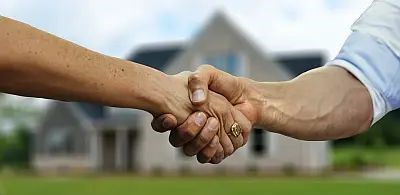 In addition to an extensive internal club life, the member sections of Eurojumelages in a particular member country have partnerships with sections in other member countries.
Larger sections have partnerships with several sections in different countries, while smaller sections may have less partnerships. As a rule, the partners strive to meet once a year.
There are different variants in terms of type, location and size of an event. The partners take turns meeting with one of their counterparts in their own city or in the counterpart's city. These variants may typically include:
Partners housed in a host family
Partners accommodated in the hotel
Accommodation partly in an hotel and in host families
The partners may also choose to meet with one or more counterparts in a third party location. In such instant accommodation would be in a hotel.
The partners are completely free to organize their meetings. As a rule, visits are organised to cultural institutions, companies or scenic locations; restaurant visits and a farewell party with dance also feature regularly in the program. It is also possible to go walking or cycling together or to have a picnic together when the weather permits. The possibilities are endless -the most important thing is that one can talk to foreign partners, exchange experiences and develop friendly relationships that transcend borders and languages.